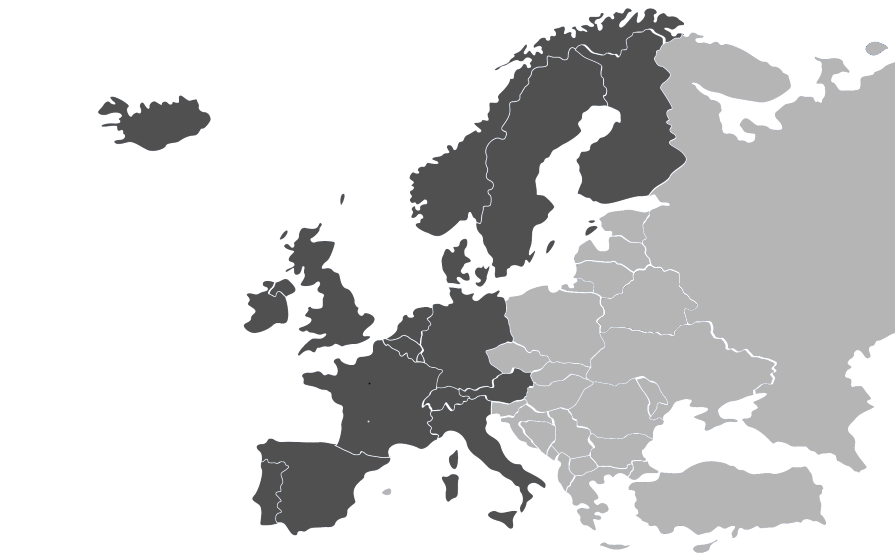 £ 89.00
NAVI 650 Western Europe - 2018
1 USB Stick covering Western Europe. This Opel Map Update covers 18 countries with newly updated data, including 3 587 252 POIs such as petrol stations, airports, hotels and restaurants.
* Map data collected by HERE at the Q1/16.
Need more information? Click on the product name to see more information.
This update also includes refreshed data for the following features:
Environmental Zones indicates areas with environmental restrictions and provide alerts when certain vehicle types are prohibited
Basic 3D City Models displays accurate representations of buildings for an entire city area
Advanced 3D City Models provides textured three-dimensional models of buildings, roads, parks and rivers for an area of a city
3D Models of Prominent Landmarks offers improved orientation using three-dimensional models with photorealistic facades of major tourist attractions, transportation centres, tower blocks, historic buildings and more
Add to basket