Check your Navi 900 IntelliLink version
Note: This page is best viewed on a desktop computer
Two distinct map updates are available for the Navi 900 IntelliLink and they are not compatible with each other. Check your Model Year and VIN to be sure to purchase the right map update.
Your navigation system model depends on your vehicle model and its manufacture date. This is referred to as "Model Year". This information can be found on your cars documents.
The product selector displays car model pictures. When you click on a model, a list of manufacture years dropdown, when several navigation system models are available, you have to select the correct one.

Attention for MY14 vehicles: Please consult your Opel dealer for a radio software update PRIOR to the map update.
Please use the information below and your VIN to confirm which Navi 900 IntelliLink version is the correct one for your vehicle:
Navi 900 IntelliLink 2.0
Insignia Model Year
2014 and 2015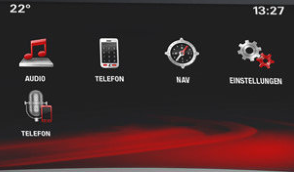 Navi 900 IntelliLink 2.0 MY14: 10th digit = E
Navi 900 IntelliLink 2.0 MY15: 10th digit = F
Not OK: G, H, J or any other letter
Select This Version
Navi 900 IntelliLink 2.5
Insignia Model Year
2016, 2017, 2018
Astra K Model Year
2016, 2017, 2018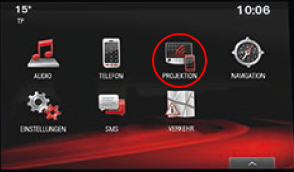 Note: Only the Navi 900 IntelliLink 2.5 has the Projection Icon

Navi 900 IntelliLink 2.5 MY16, MY17, MY18:
10th digit = G, H and J
Not OK: E, F or any other letter
Select This Version